The Farm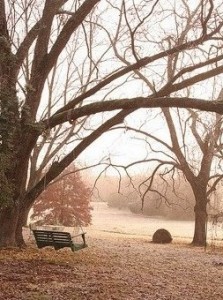 Tune Farm is located in the tiny "whistle-stop" town of Falkville, in Morgan County, Alabama.
The Craftsman style farm house, built at the turn-of-the-century, is surrounded by 260 certified organic acres of rolling hills, pastures, forests, a creek and a a beaver created wetland of 18 plus acres. We are in the process of returning 55 acres back into a riparian forest in order to save water resources and recreate wildlife corridors. The garden area is 6 plus acres and currently we grow on only 1 1/2 to two acres at any given time, so there's more space to utilize. Seventy acres is hay land and is enrolled in the EQIP program for certified organic acres.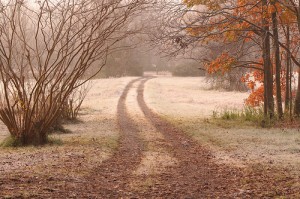 We believe that sustainable farming practices conserve and enhance our natural resources, improve life quality and diversity for people, wildlife and native plants in our local environment. We plan to continue developing the infrastructure for Tune Farm as an organic, sustainable farm and as part of our beginning farmer incubator program.